Robotic Construction monitoring
Robotics Construction Monitoring (RCM) is a division established by CAST Laboratories Pte Ltd. In the drive towards digitalisation, RCM was founded to offer a diversified range of visual solutions. Our core purpose is to create compelling productions through creativity and innovation for businesses and communities.
As a team of experienced videographers, post-production crew, CAAS certified drone pilots and engineers, we aim to design effective visual productions that drive your business's success. Be it whether it is for marketing, progress monitoring, survey and inspections or security purposes, we have the solution for you.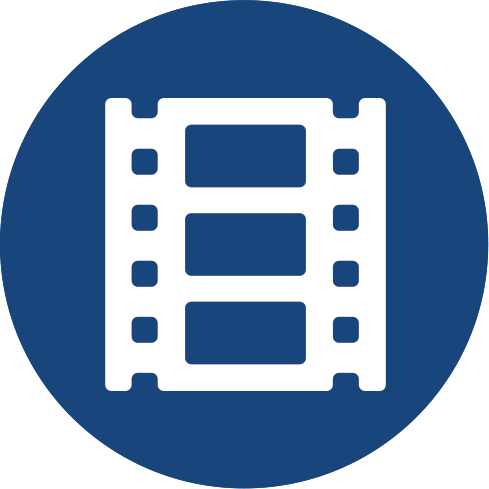 VIDEO
Engage your audience through compelling stories specially curated to promote your brand and inspire your stakeholders for action.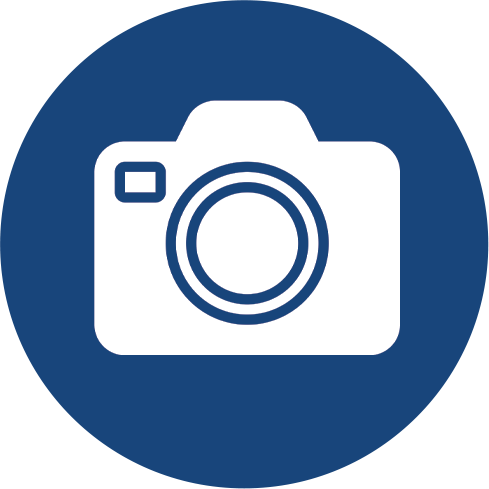 PHOTO
Snapping attractive stills and freezing those exciting moments in high resolution for your commercial, corporate and construction requirements.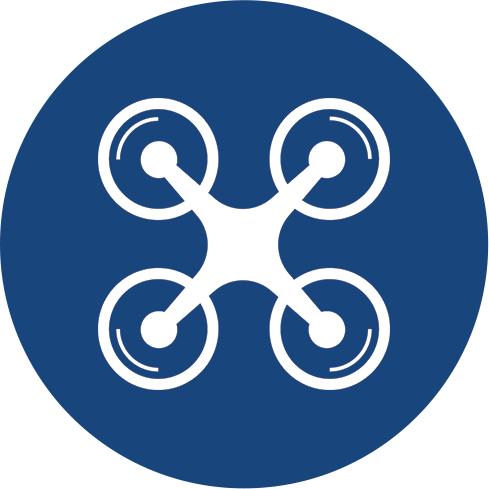 AERIAL
Our team of CAAS certified drone pilots perform a range of aerial survey and inspection services  to enhance operational safety and productivity.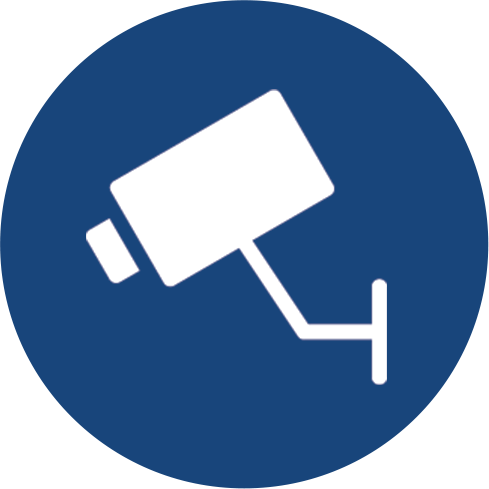 TIME-LAPSE & CCTV
Providing an array of Time-Lapse and CCTV services that are customisable to your project's progress monitoring or safety requirements.
We combine art and technology to craft

innovative
and engaging visual solutions
Working closely with you from conceptualisation to delivery to create impactful outcomes.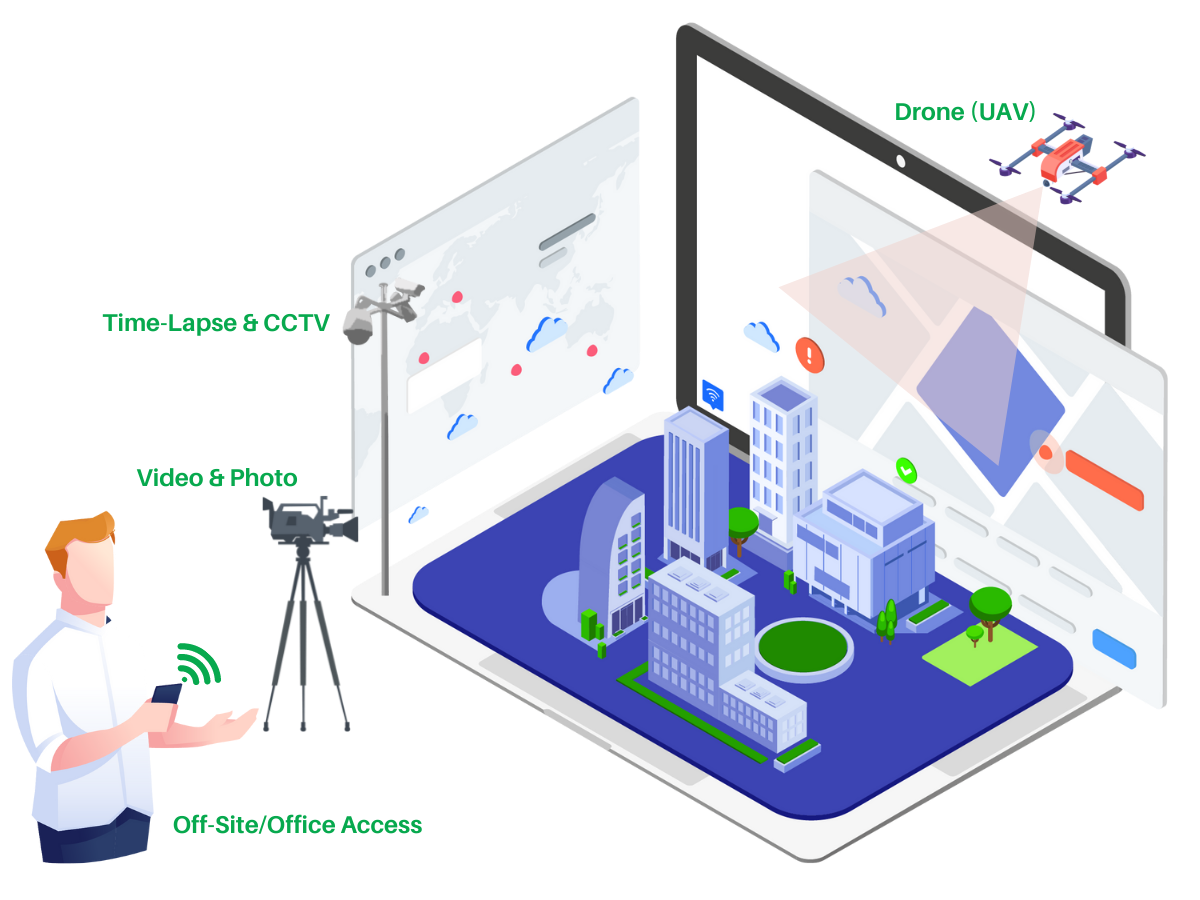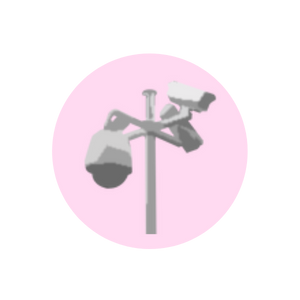 Progressive & Real-Time Monitoring
Surveillance
Remote Dashboard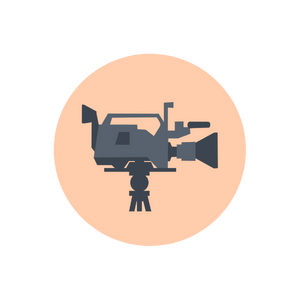 Commercial / Corporate
Safety / Training
Industrial / Maritime / Oil & Gas
Events
2D & 3D Animation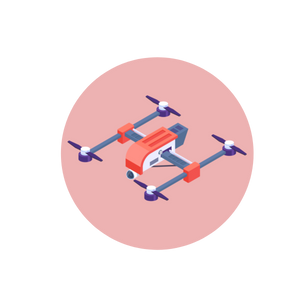 Aerial Video & Photo
Tethering Solutions
Building Inspections
Photogrammetry
Thermal Imaging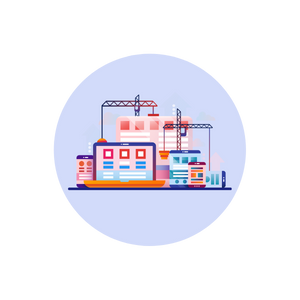 Monitoring Anytime, Anywhere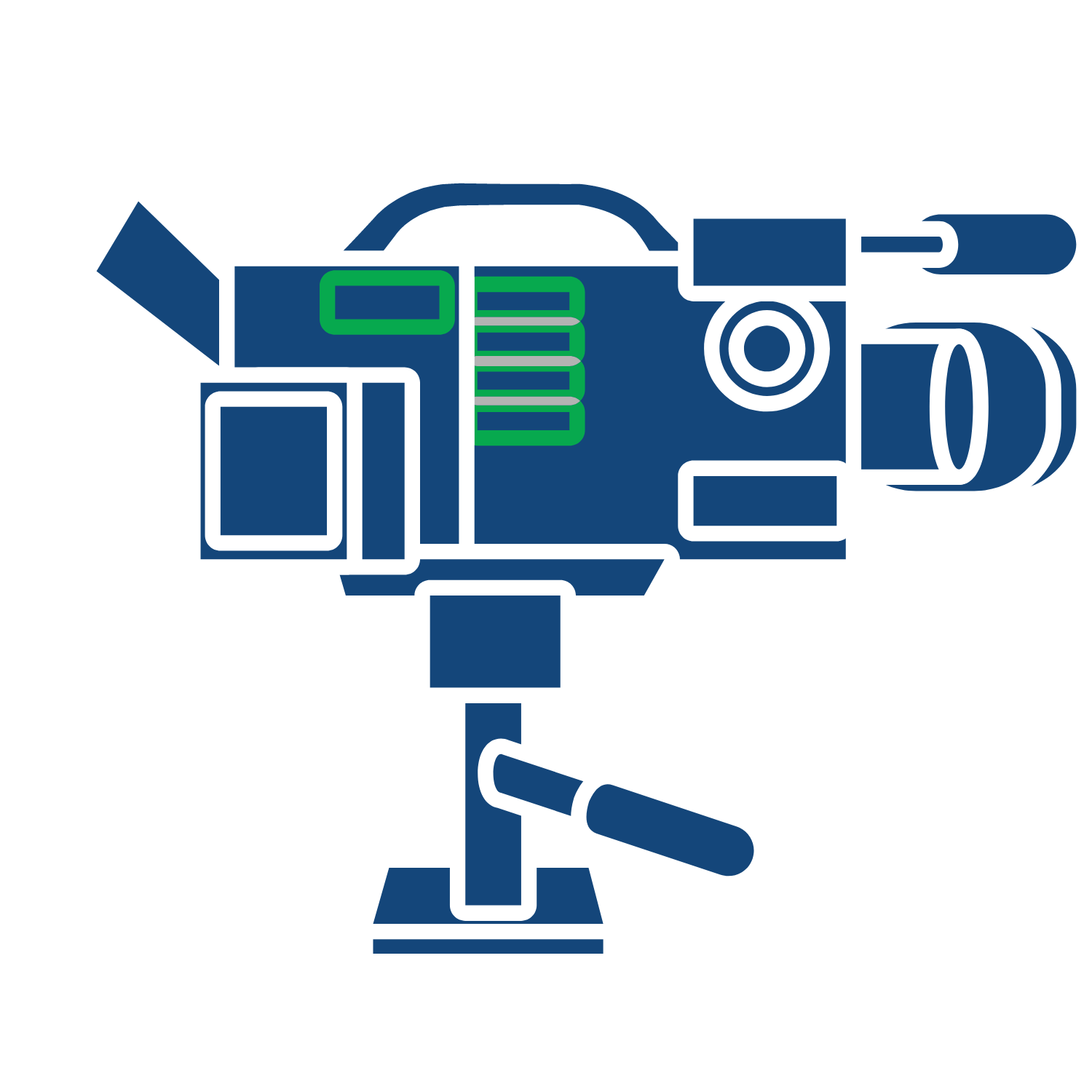 From Conceptualisation to Post-Production, we have greater control of the quality of our work. This also mean we are better equipped to cater to your requirements from start to finish.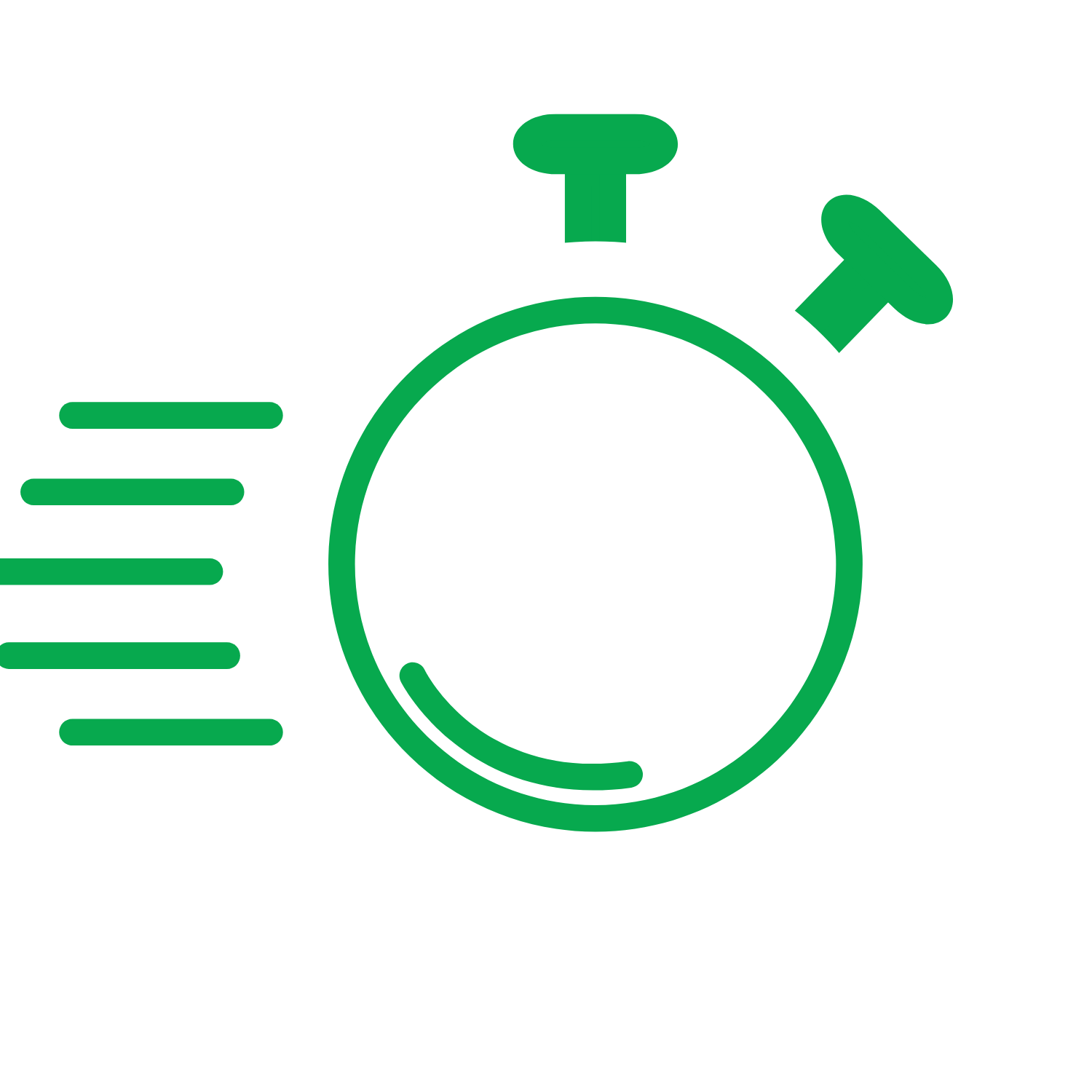 With our comprehensive in-house team capabilities, we are able to control our schedules ensuring efficiency without compromising quality.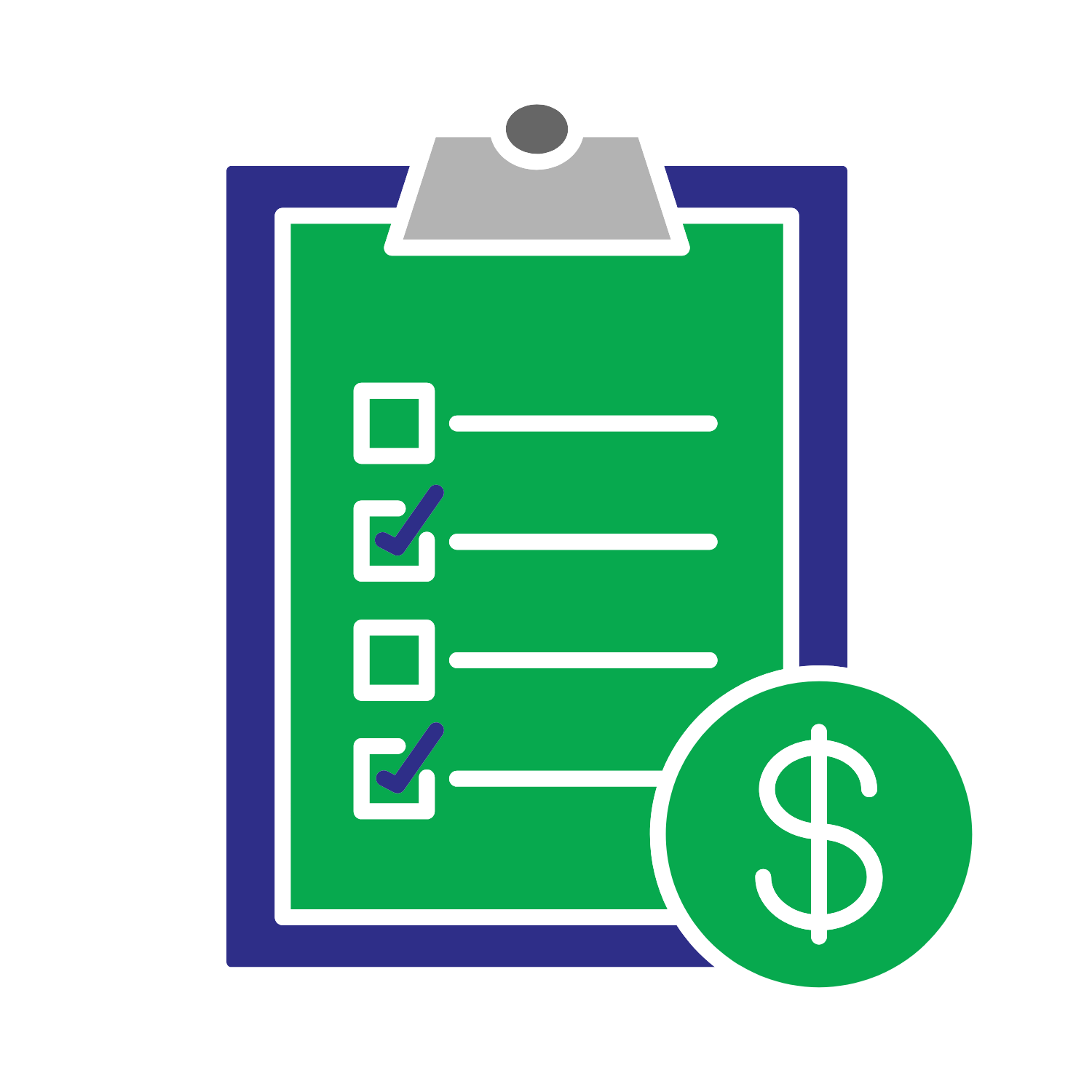 Working closely with you, we provide fully-costed quotes with no hidden costs. Plus it is our motto to keep our projects on-budget.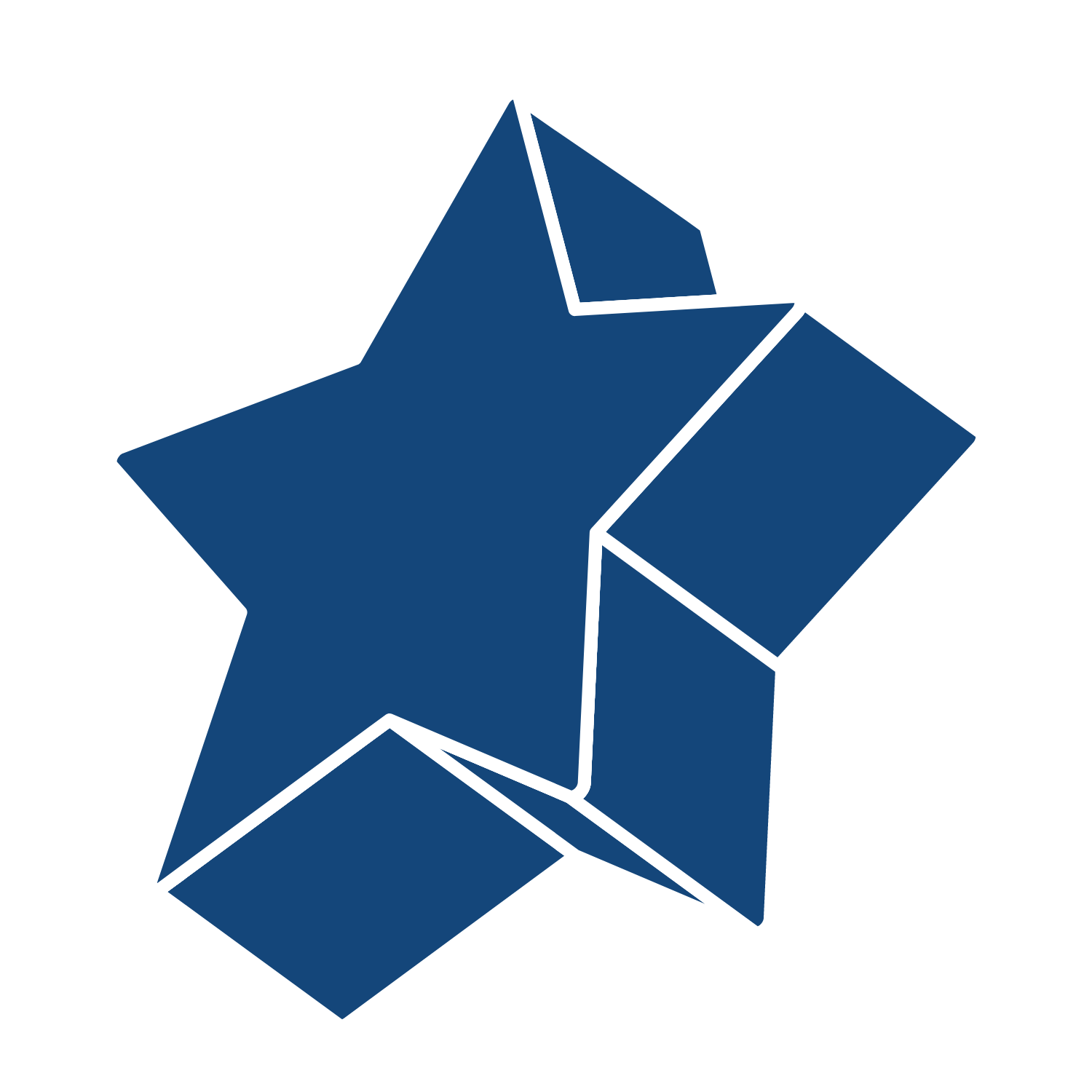 We harness the power of creativity to tell your story. Using a combination of aerial and ground cinematography together with our in-house 2D & 3D post production crew, we work our magic to empower your story and move people!
Trusted by Organisations
For Delivering Excellence