Robotic Construction monitoring
In the drive towards Industrial 5.0, CAST Laboratories' Robotics Solutions incorporate some of the world's most advanced CCTV Surveillance and Time-Lapse Systems, High-Power Transmission Devices as well as Drone Power and Lighting Technology.
Our Robotic Construction Monitoring (RCM) offers a best-in-class range of Enterprise Managed Solutions, covering Large Scale Construction Project Monitoring and Certified Asset Infrastructure Inspections for the Construction, Marine as well as Oil & Gas Industries.
For more information on our RCM service, email to [email protected].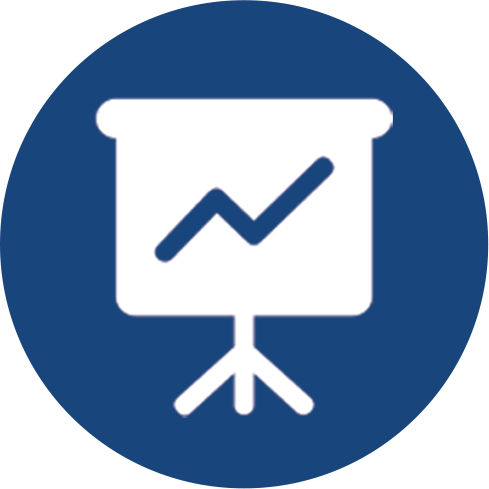 By using Photos, Videos and Cloud-based Reporting Dashboard, get the latest updates from the construction site remotely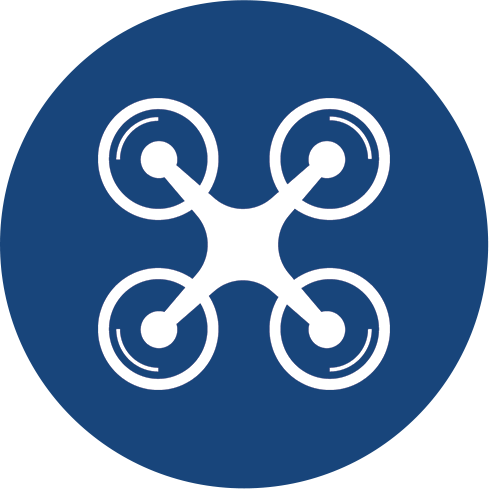 We are able to provide a detailed visual and laser survey of the condition of any critical asset such as Building Infrastructure and Vessels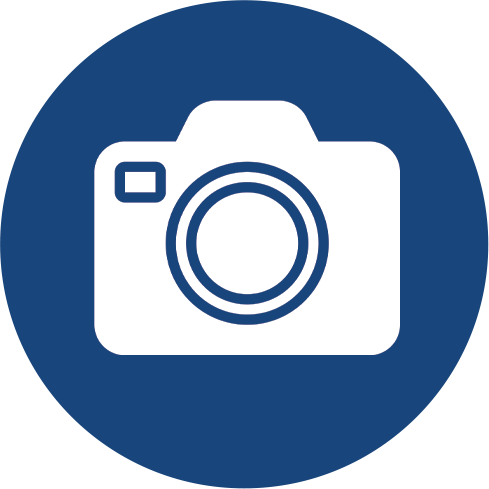 With the help of our 4G Cloud System, users can now access High Quality 6K resolution images on the go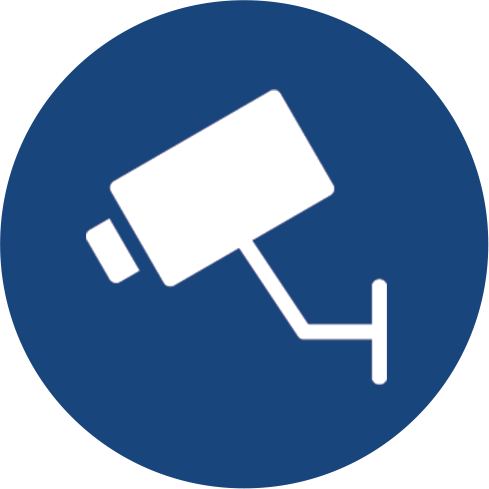 High Power Transmission Devices, AI and Data Analytics automatically detect any abnormalities and allow users to remedy problems ahead of time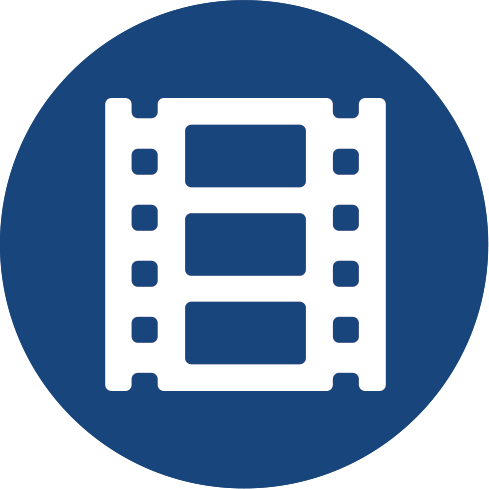 We have a creative team producing Industrial videos for HSE, Products and Marketing Videos