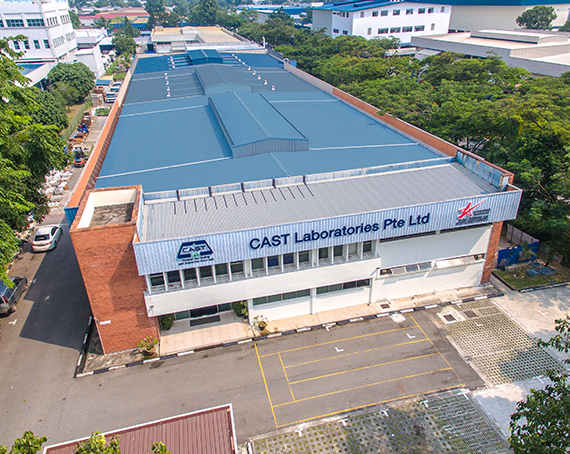 ABOUT US
CAST Laboratories has a long history in testing services that dates back to 1981. From a small concrete testing facility in Singapore, CAST Laboratories has grown to become a highly-trusted testing laboratory in the region and an accredited laboratory roundly recognised by government bodies. With over 250 accredited specialised testing services in chemical, civil engineering, geotechnical testing and more, we are one of the most comprehensive testing companies in South East Asia.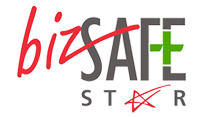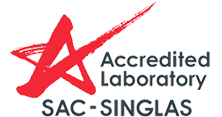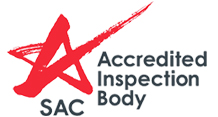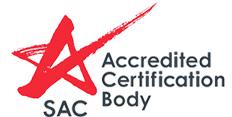 EXPLORE OUR MAIN SERVICES
At CAST Laboratories, we constantly strive to improve our range of services to keep up with the industry standards and demands. We are currently accredited by the Singapore Accreditation Council to offer services in the following categories:
RMC PRODUCT CERTIFICATION
CAST Laboratories has a comprehensive range of laboratory and on-site tests that are accredited by the Singapore Accreditation Council (SAC), as well as various third-party and in-house tests that can be customised to meet your specific requirements. We offer testing services such as Asphalt Premix, Concrete Cube, Construction Materials, Equipment Calibration, Geotechnical, Mechanical, and Non-Destructive Tests (NDT) for concrete and steel.
Equipped with state-of-the-art instruments and industrial know-how, our experts at CAST Laboratories are able to conduct both laboratory and on-site tests and inspection on materials such as soil, rock and steel.
We employ comprehensive building diagnostic techniques and expertise in structural assessment and geotechnical investigation work to assist engineers in making important design decisions.
CAST Laboratories is accredited by the SAC to be a Product Certification Body for Ready-Mixed Concrete (RMC).
As part of a push towards making buildings safer for all, the Building and Construction Authority (BCA) in October 2010 made it mandatory for all RMC producers in Singapore to have their Ready-Mixed Concrete (RMC) certified by SAC certification bodies.
We are among the certification bodies who can provide this service
All electronic equipment produces Electromagnetic Fields (EMF) which may cause Electromagnetic Interference (EMI) when not properly addressed.
EMI is an intangible phenomenon, thus Electromagnetic Compatibility (EMC) is used to measure the capability of an electronic equipment to operate in its electromagnetic environment under two general requirements – emission and immunity.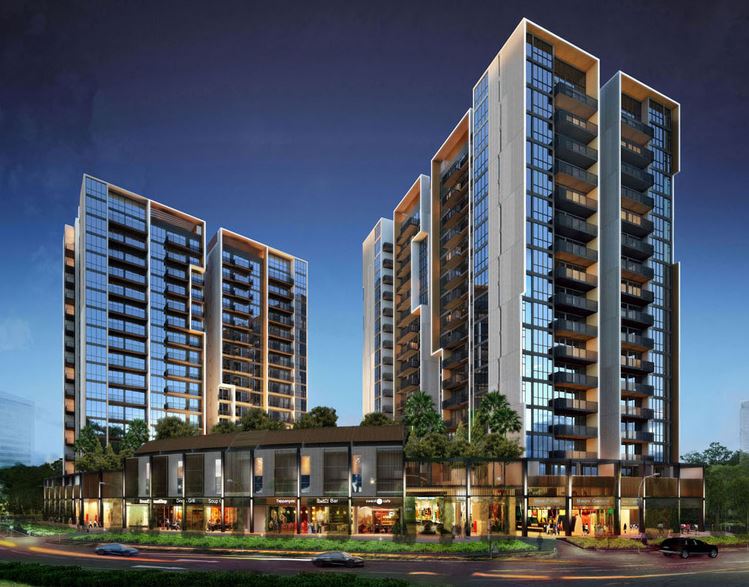 Residential
The Venue Residences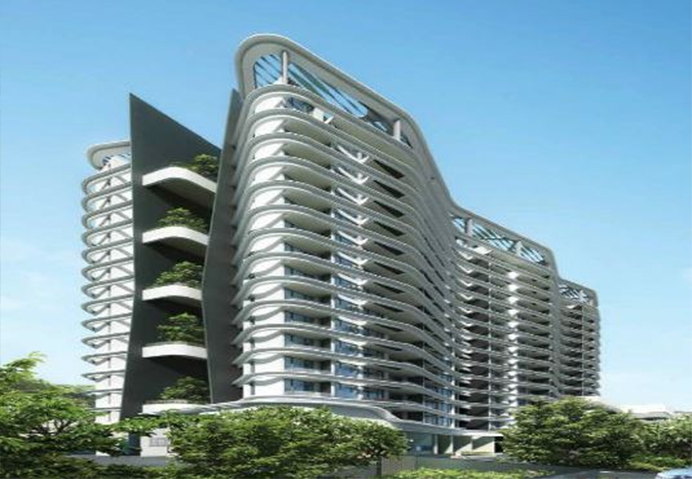 Residential
Sky Green Condo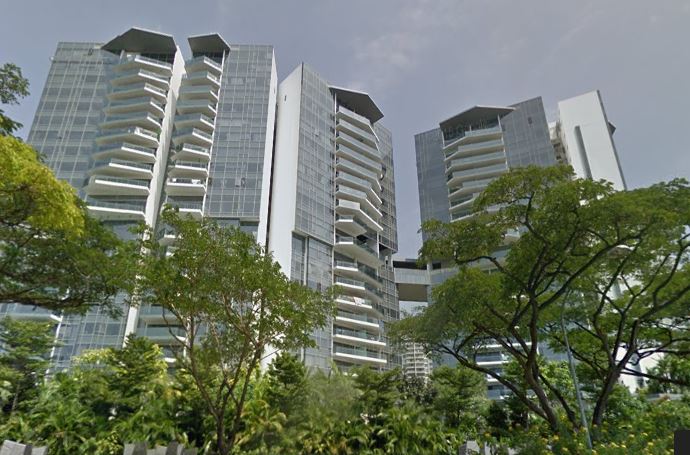 Residential
Silver Sea Condo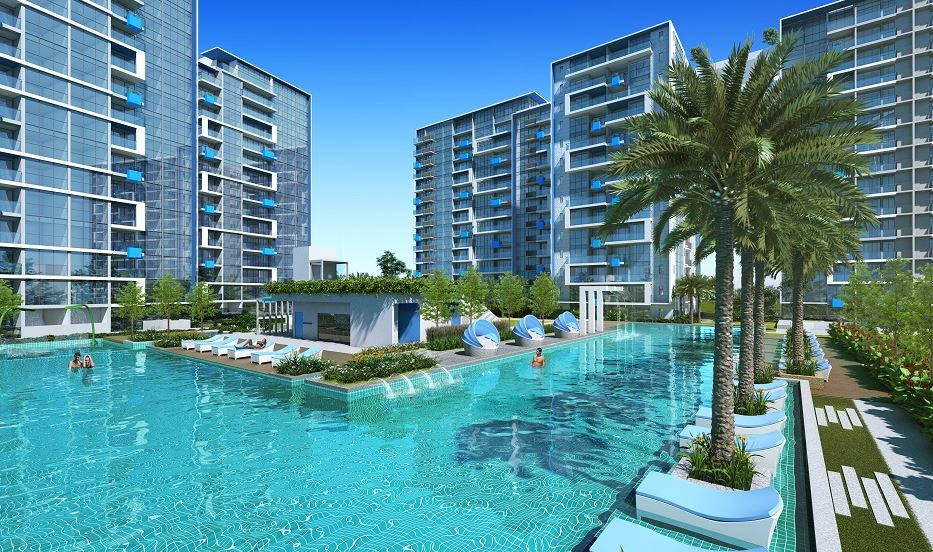 Residential
Santorini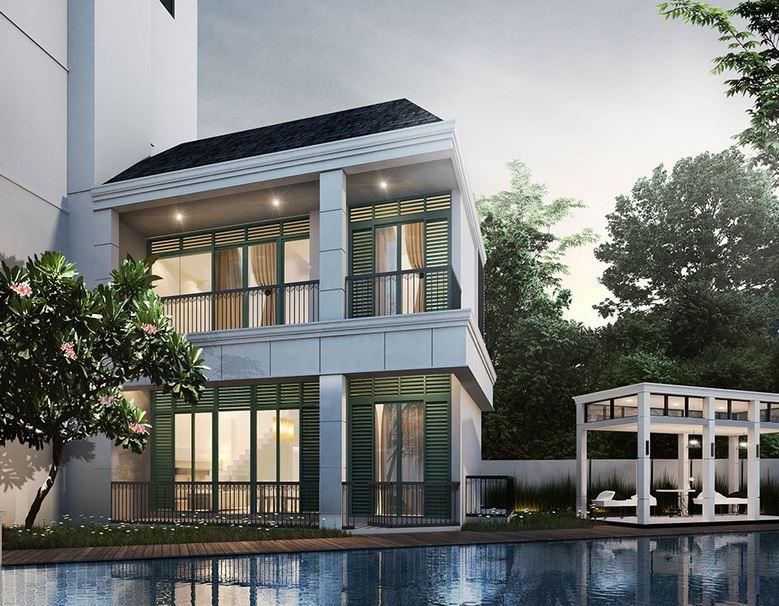 Residential
Quinn Condo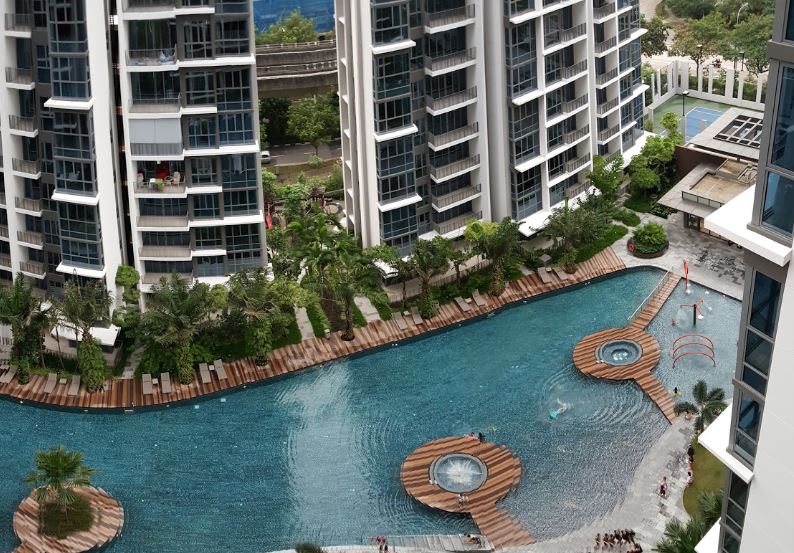 Residential
H2O Residences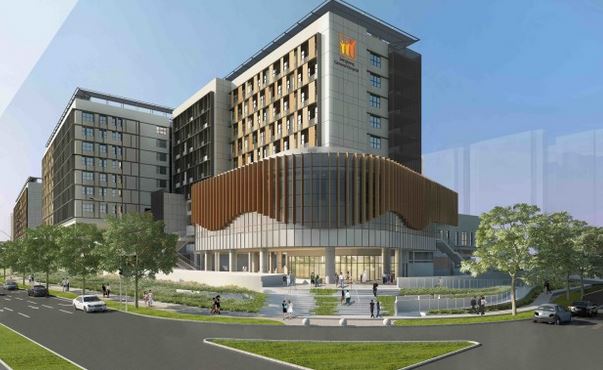 Institutional
Sengkang Hospital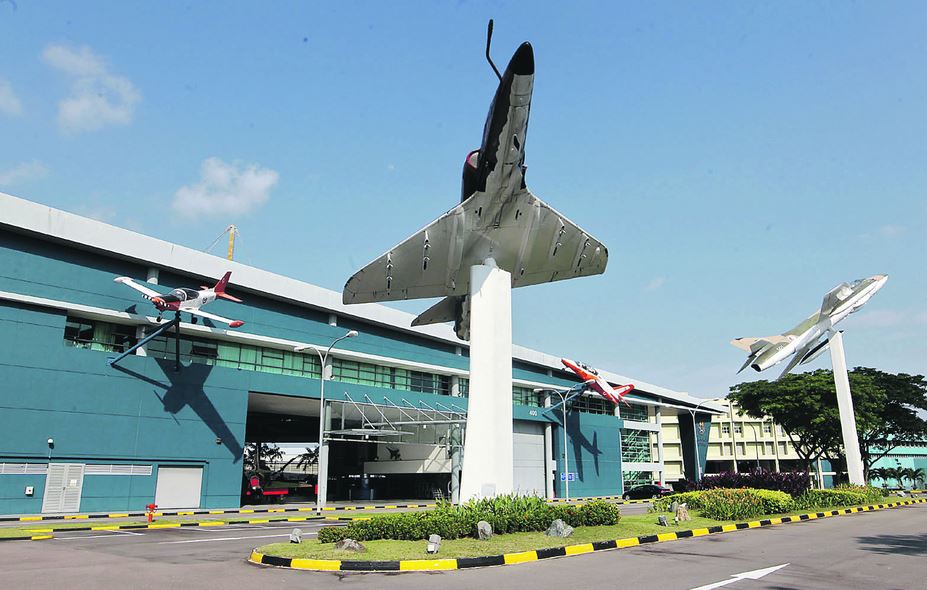 Institutional
Paya Lebar Airbase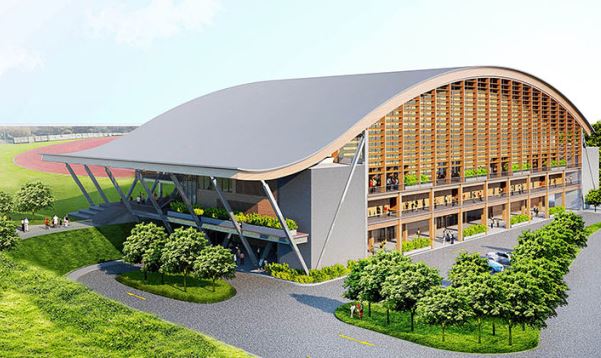 Institutional
NTU Sports Hall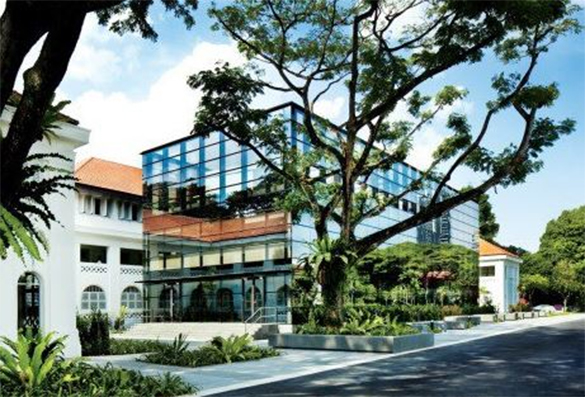 Institutional
Lee Kong Chian School Of Medicine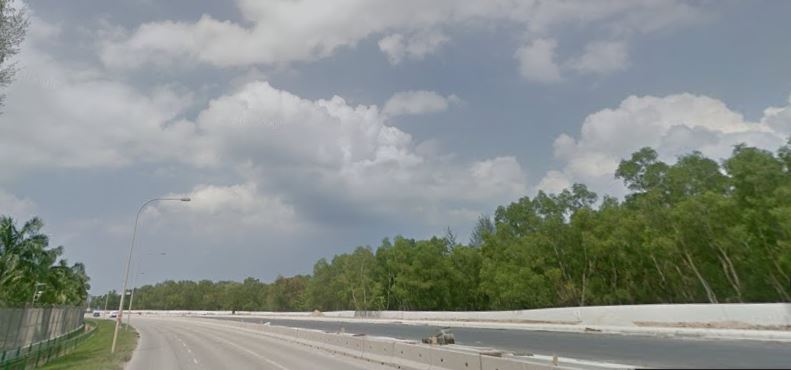 Infrastructure
Tanah Merah Coast Road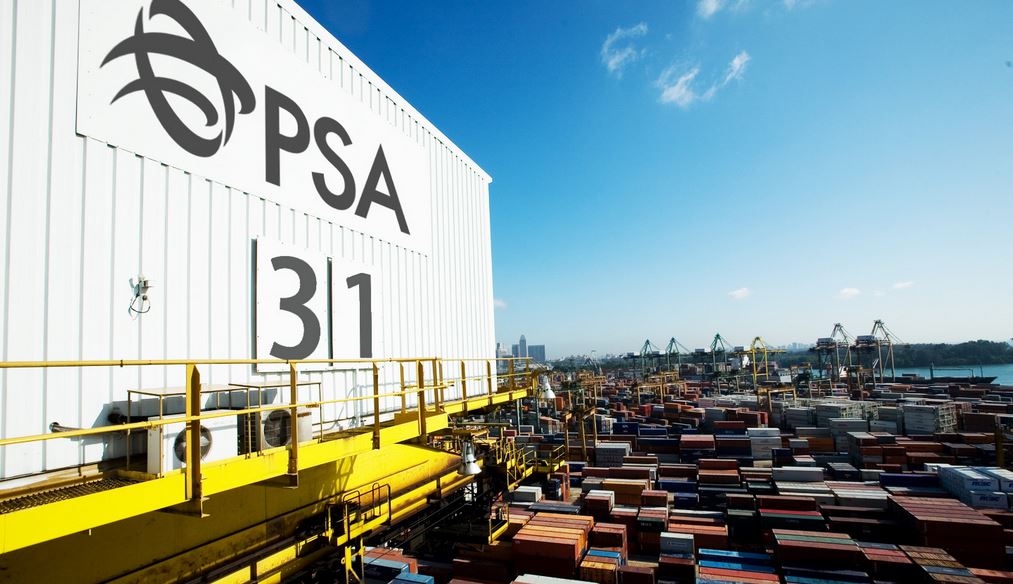 Infrastructure
PSA Berths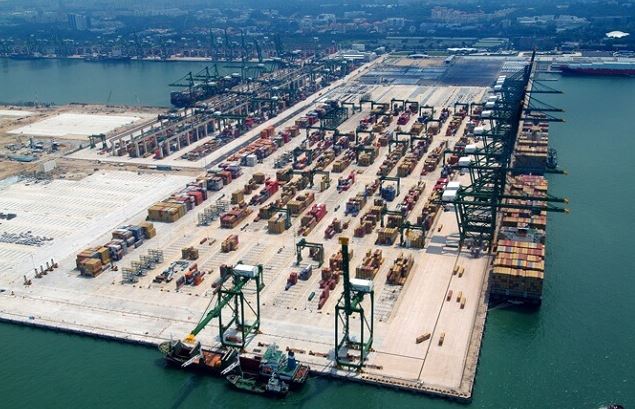 Infrastructure
Pasir Panjang Terminal

Infrastructure
Nicoll Drive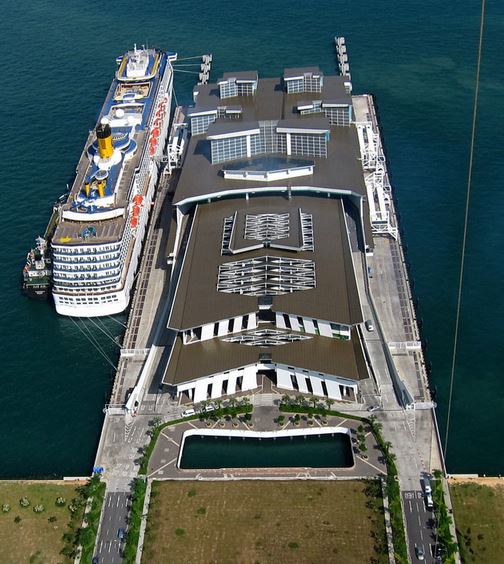 Infrastructure
Marina Bay Cruise Terminal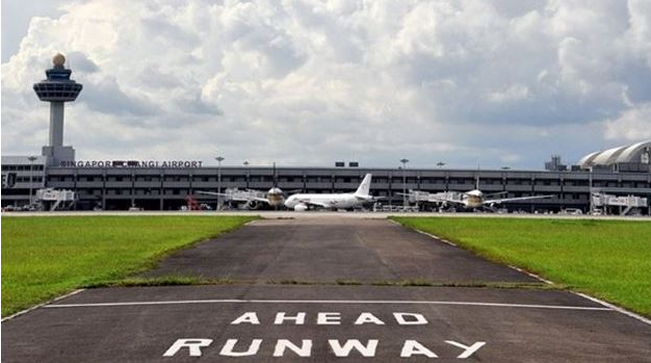 Infrastructure
Changi Airport Taxiway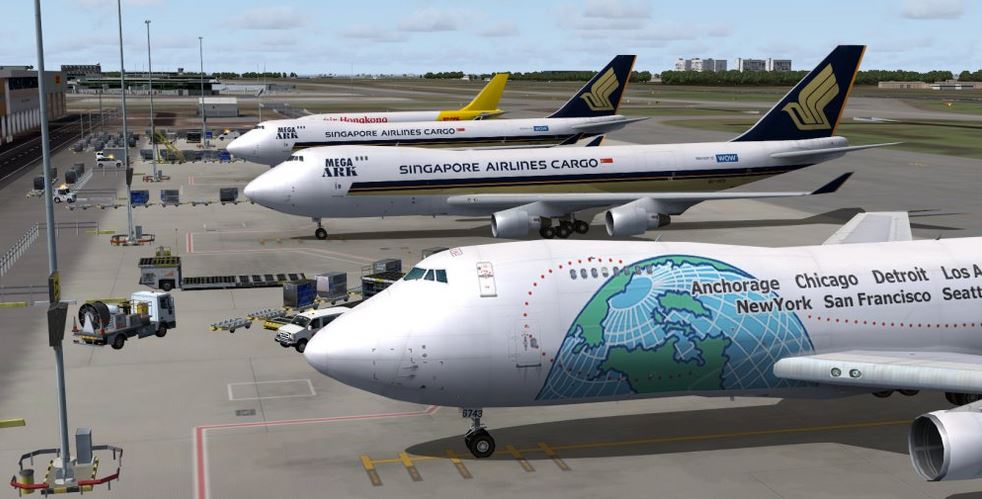 Infrastructure
Changi Airport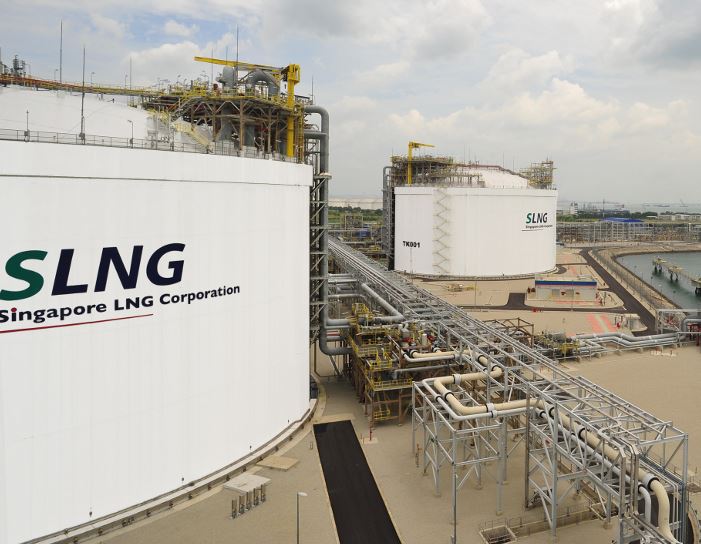 Industrial
SLNG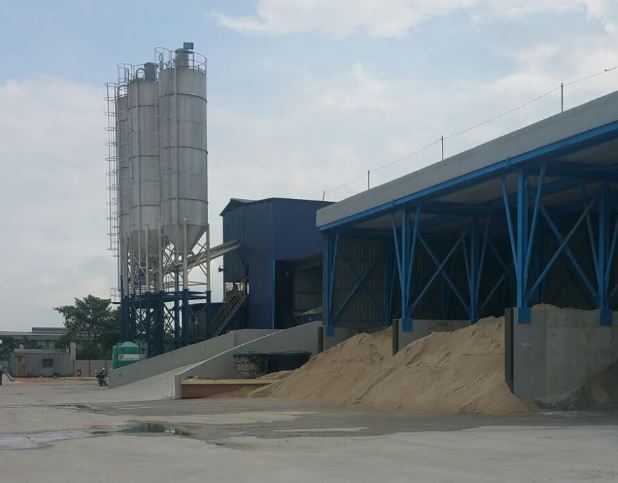 Industrial
RMC Batching Plant Audit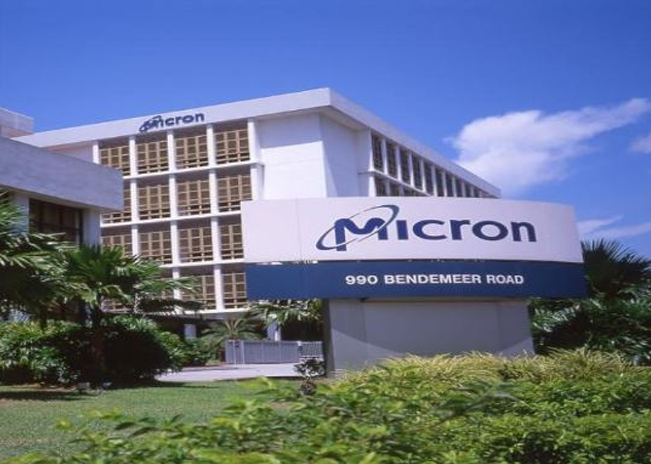 Industrial
Micron Wafer Fab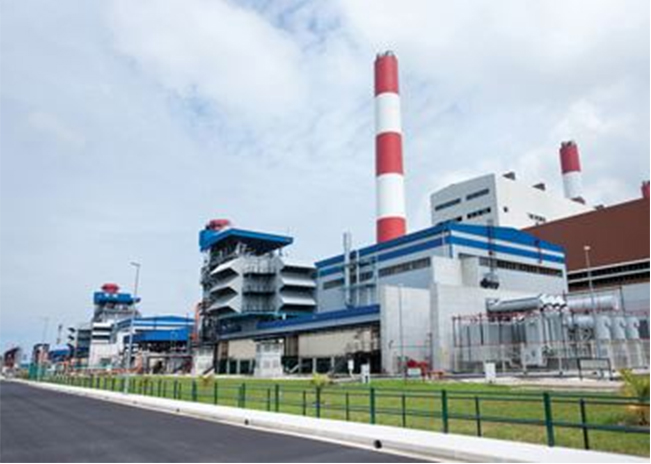 Industrial
Jurong CoGeneration Project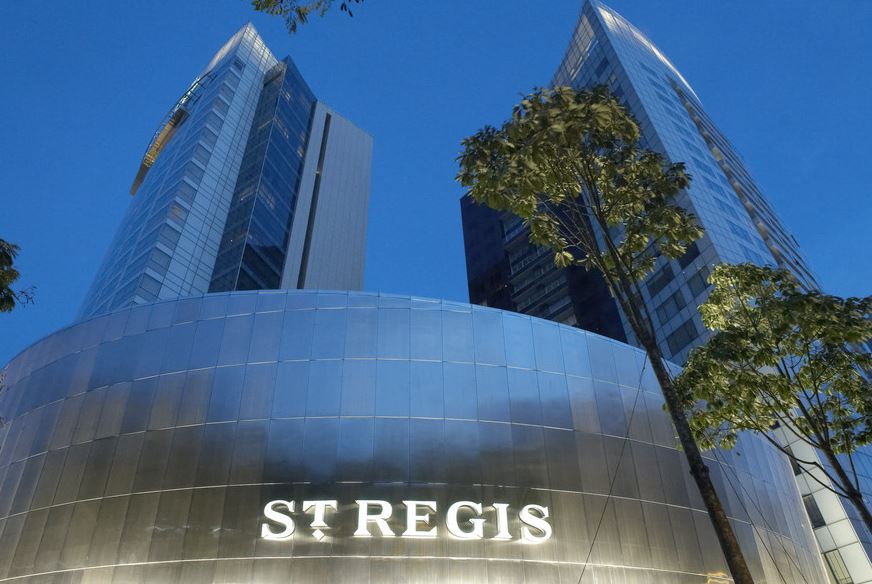 Commercial
St Regis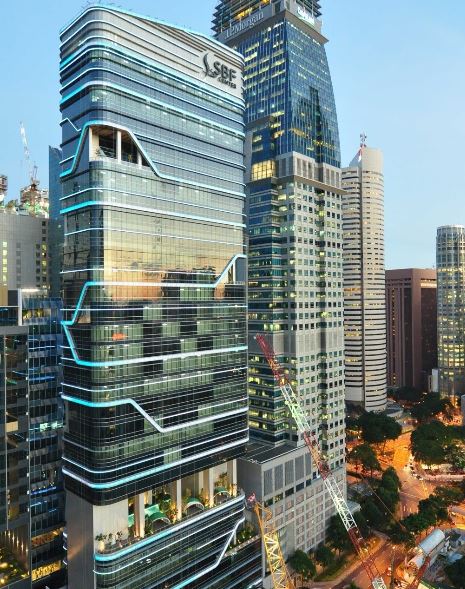 Commercial
SBF Centre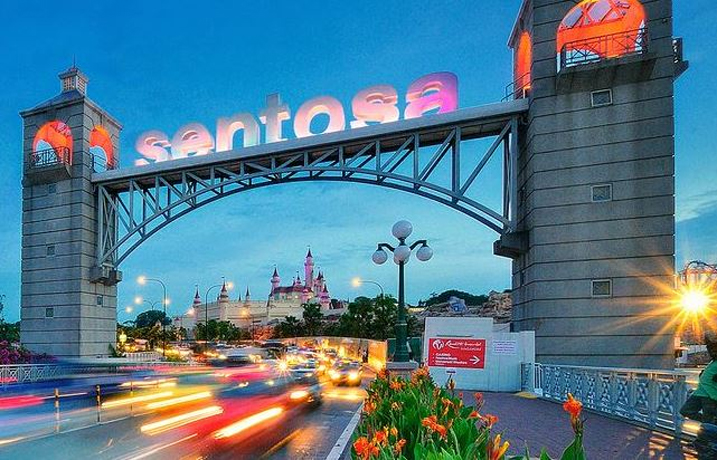 Commercial
RWS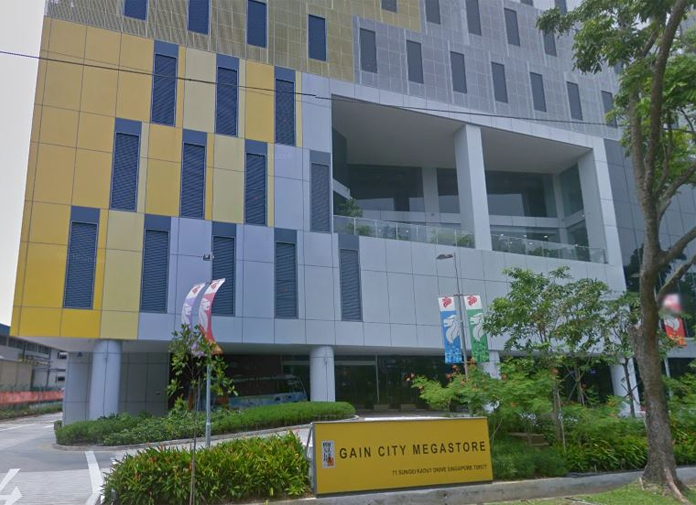 Commercial
Gain City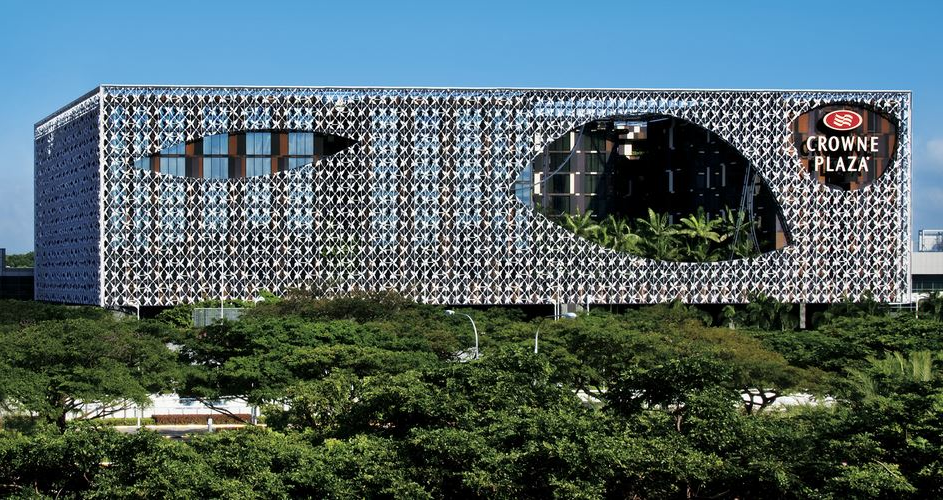 Commercial
Crowne Hotel Extension

Commercial
Borneo Motors Pandan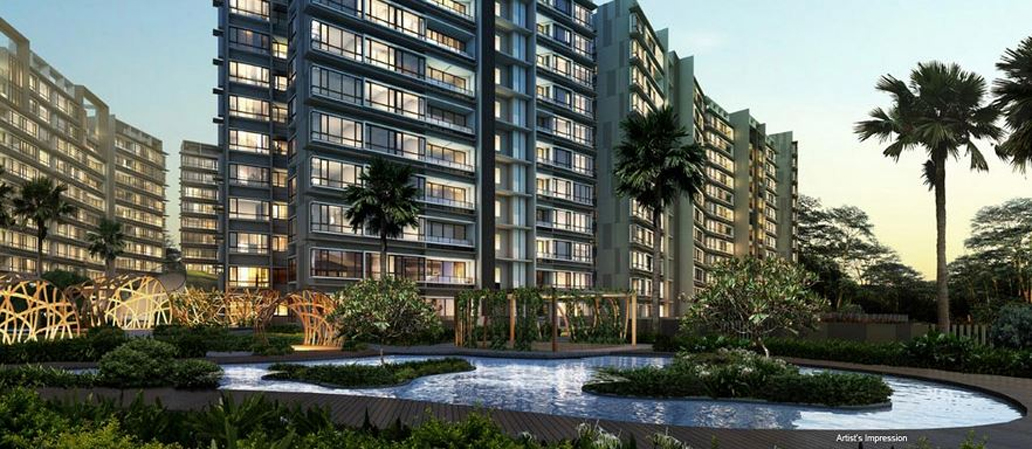 Residential
D'Nest Condo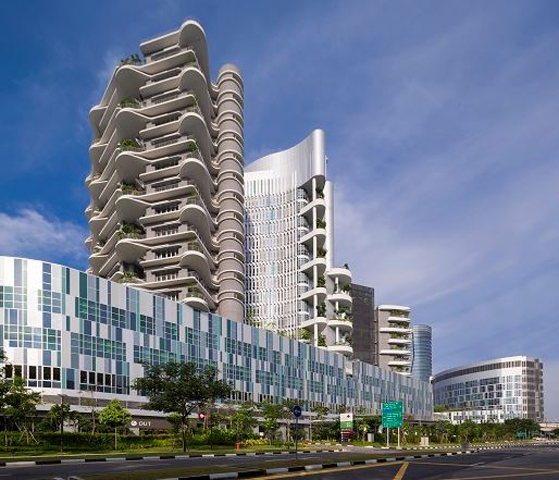 Institutional
Jurong Hospital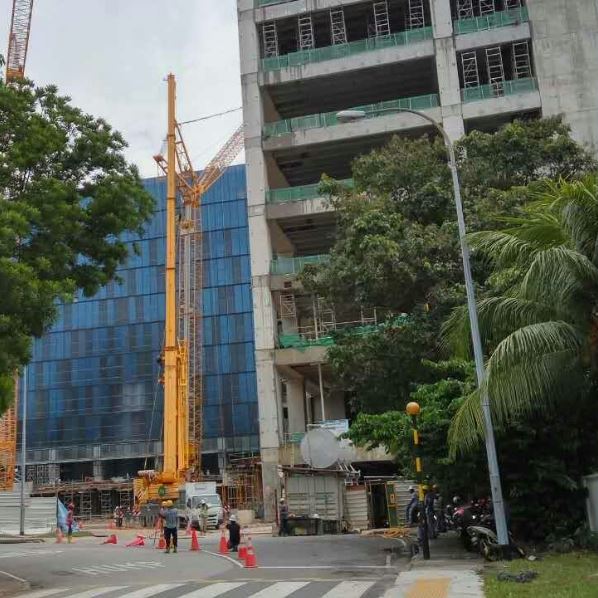 Industrial
Jalan Buroh Warehouse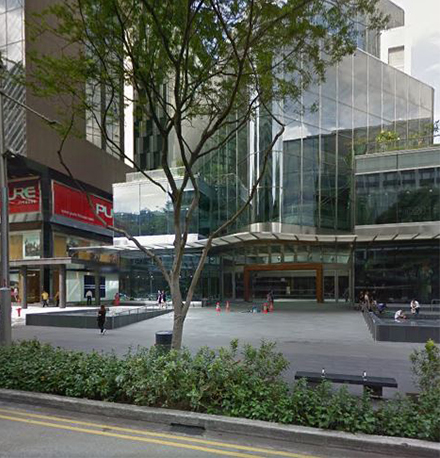 Commercial
268 Orchard Rd