On 29 January 2022, our team of caring staff spent their Saturday packing and distributing goody bags to needy residents residing in public rental units in the North West District.
Over 30 volunteers from The Tai Sin Group of Companies gathered together with MP Poh Li San to take part in this meaningful initiative.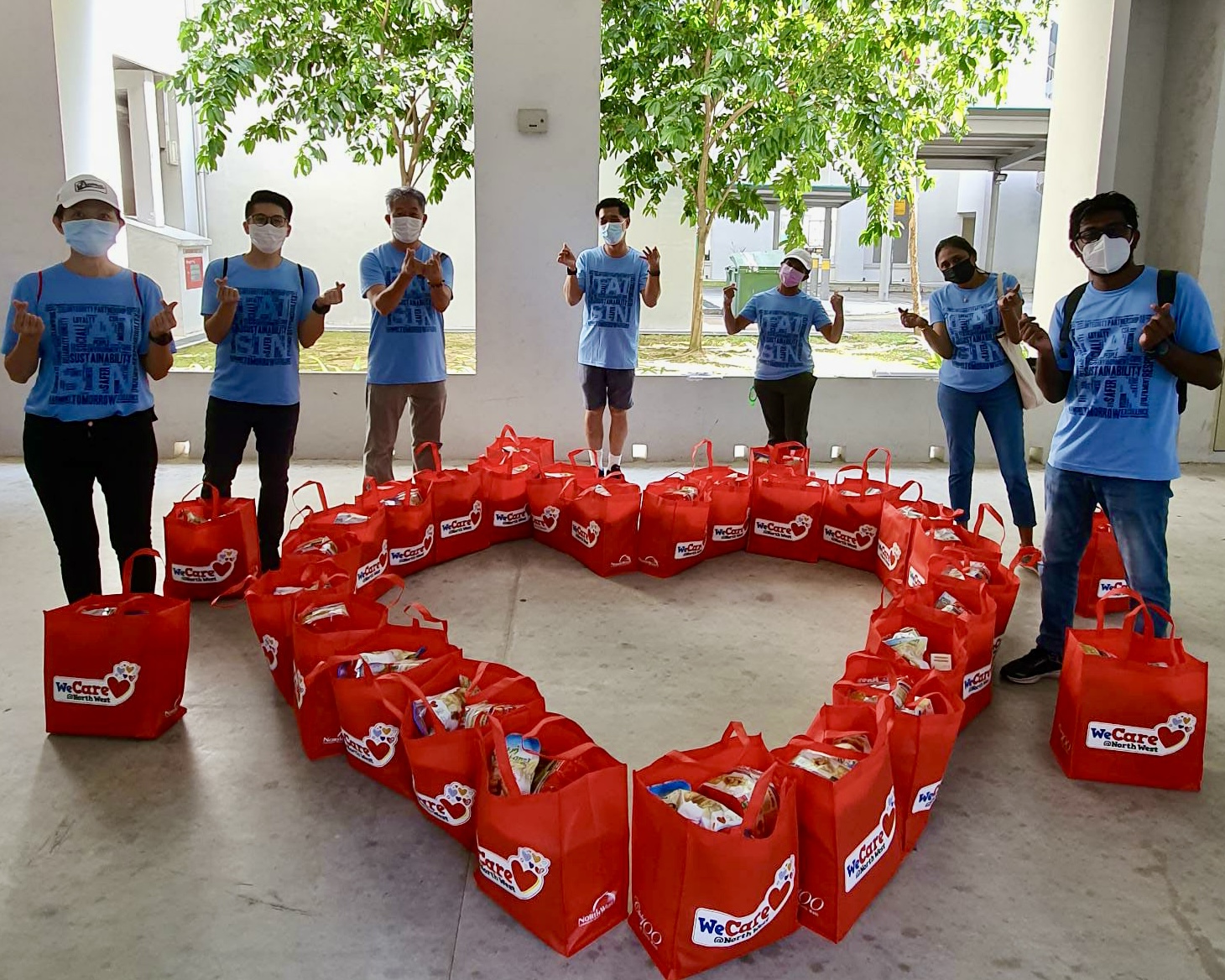 CAST Lab Staff from left to right: Lynn, How Yong, Terence, Michael, Palika, Vani, Thinagran volunteering at WeCare @ North West – Service Weeks
As part of a coordinated effort organised by North West CDC, a total of 7,300 festive packs were distributed to 22,000 residents in the North West District.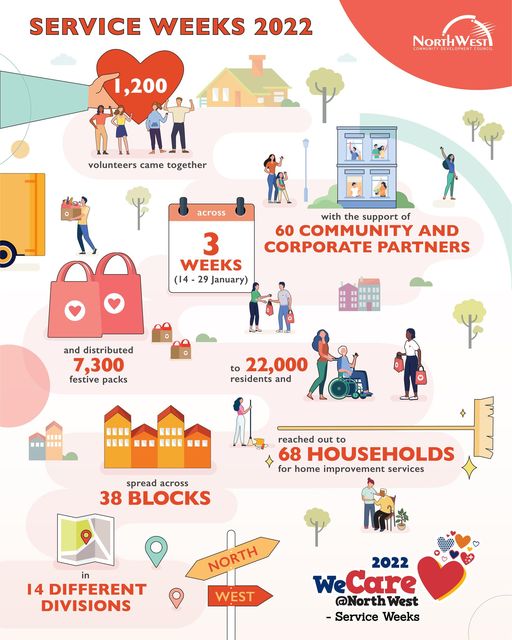 Graphic Credit: North West CDC Facebook
Special thanks to all our volunteers from Tai Sin Electric Limited, Lim Kim Hai Electric Co (S) Pte Ltd, LKH Precicon Pte Ltd, LKH Projects Distribution Pte Ltd and CAST Laboratories Pte Ltd for your support.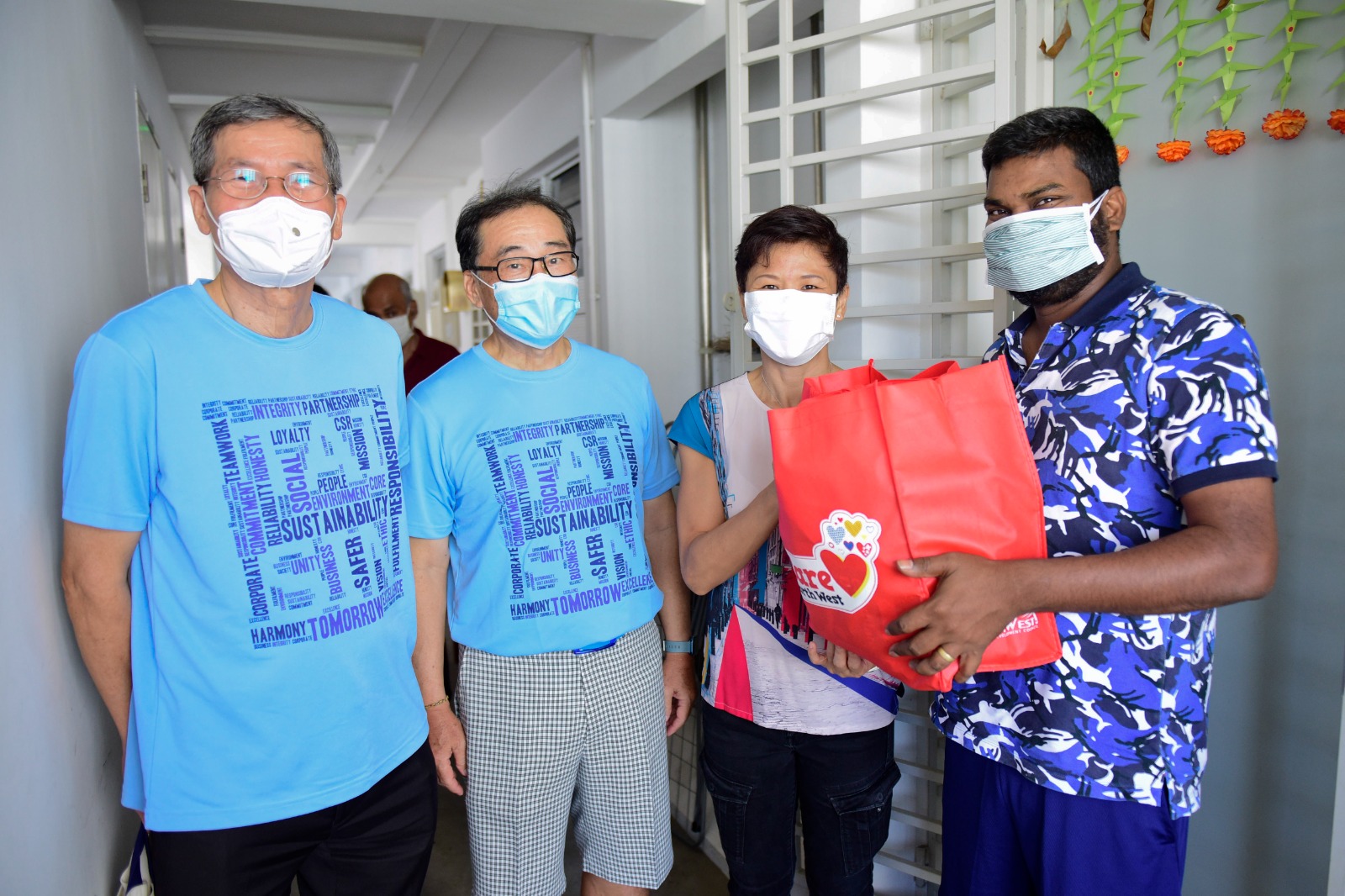 From Left to Right: Tai Sin Electric Executive Vice President, Mr. Lin Chen Mou, Lim Kim Hai CEO, Mr Ong Wee Heng, MP Poh Li San and Resident of North West District. Photo Credit: North West CDC Facebook